ModH DESIGN Architectural studio
Great spaces don't just happen – they are designed. We respond to spaces, live our lives in spaces, find joy in spaces. Spaces add to our experiences. That is the purpose of good design: to add value in the experience. Modh Design offers architectural services in Wellington, Paarl, the Cape Winelands and the City of Cape Town, Western Cape.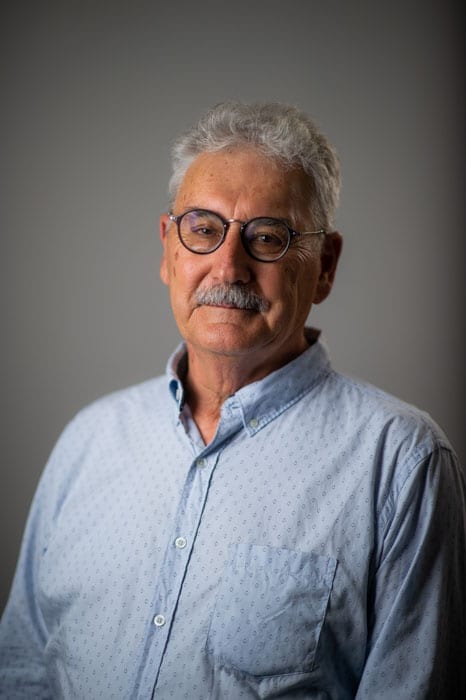 Foord Ceronio
Professional Architect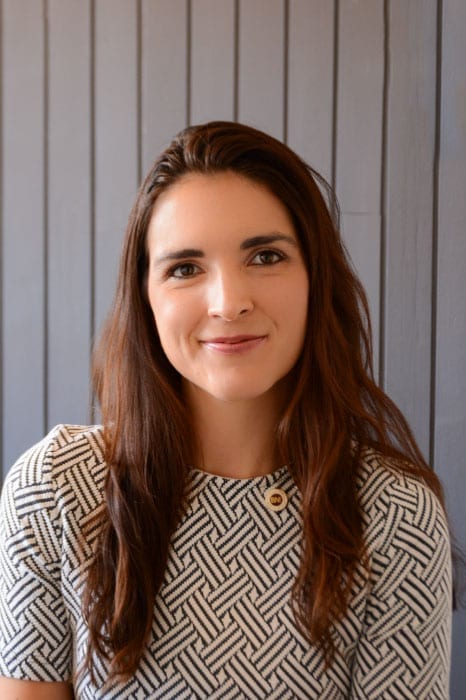 Nikita van Zyl
Founder, Professional S.Arch.T.
Sweetbeet
Commercial Renovation
New health-focused cafe
Hustle & Heart
Commercial Renovation
Situated in Sea Point, Cape Town
Wellington Animal Hospital
Commercial Renovation
New animal hospital & retail area
Dwarsberg Pods
Hospitality
Dwarsberg Trout Hideaway
Lady Blake Estate
Residential development & gatehouse
Situated in Wellington
Almond House
Residential renovation
Situated in Newlands, Cape Town